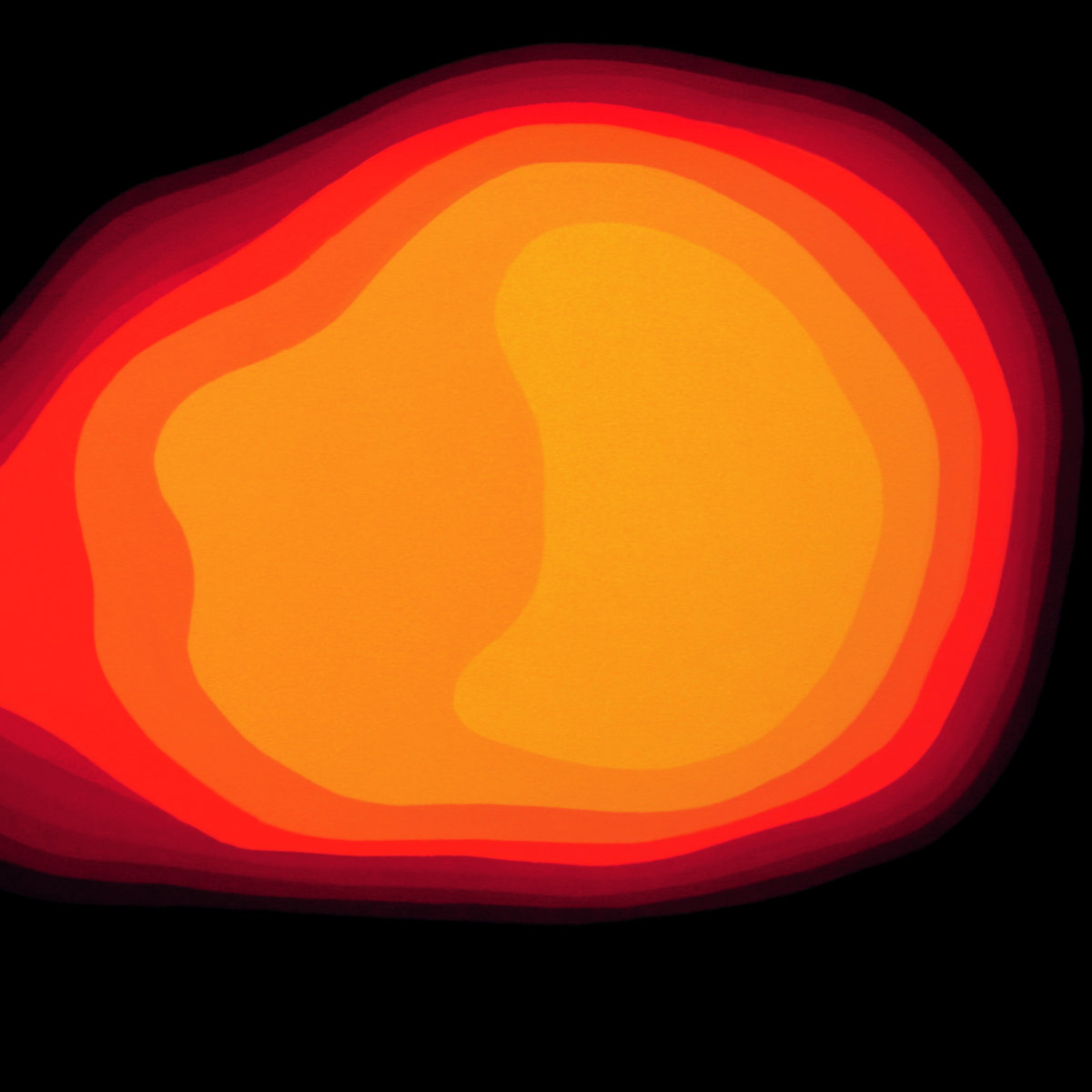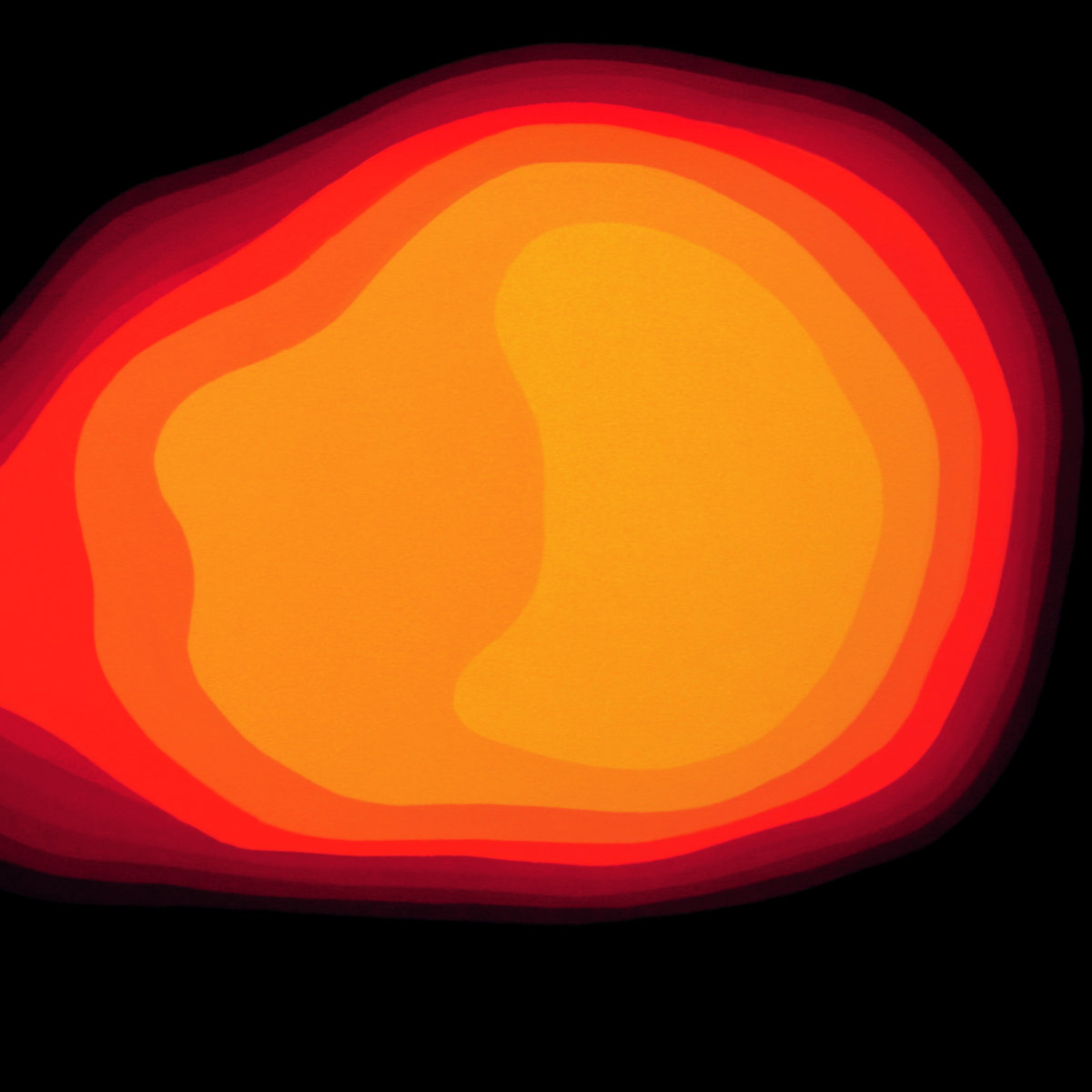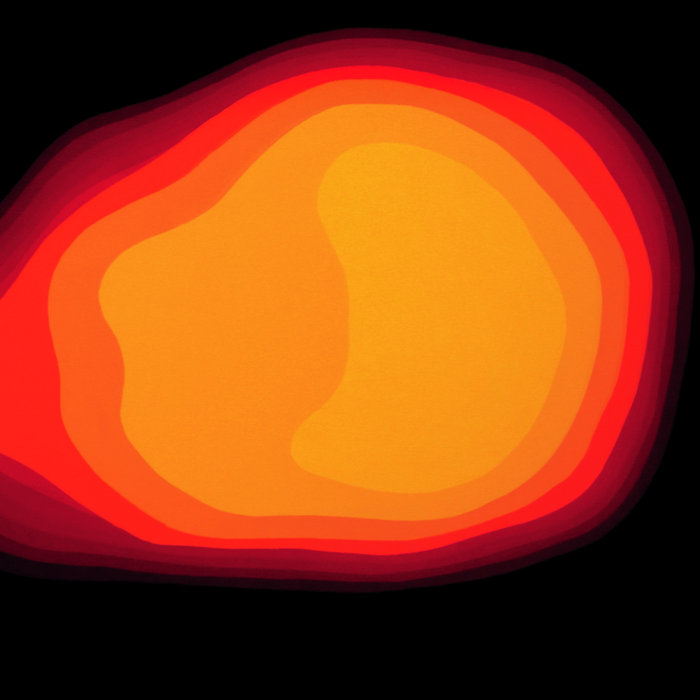 KONSTRUKT + KEIJI HAINO – A Philosophy Warping, Little By Little That Way Lies A Quagmire
Format: 180gr LP incl. DL code / download
Release date: august 31st 2018
https://karlrecords.bandcamp.com/album/a-philosophy-warping-little-by-little-that-way-lies-a-quagmire-live
2nd album by Turkish free jazzers KONSTRUKT and the Japanese avant-garde / noise icon KEIJI HAINO, this time recorded live in concert.
Celebrating their 10th anniversary these days, KONSTRUKT have since been creating an impressive catalogue including collaborations / performances with significant musicians like PETER BRÖTZMANN, JOE MCPHEE, WILLIAM PARKER, AKIRA SAKATA, MARSHALL ALLEN, EVAN PARKER, THURSTON MOORE, MICHAEL ZERANG, ALFRED HARTH or ALEXANDER HAWKINS that gained them an ever growing audience and media attention (e.g. a recent WIRE feature), and they keep exploring new grounds. Like in 2016 when KONSTRUKT invited KEIJI HAINO to their home town Istanbul for a recording session that resulted in a quite unique album: "A Philosophy Warping, Little By Little That Way Lies A Quagmire" offered – besides all the elements you may well expect from such a musical meeting like KONSTRUKT's "acerbic razor-edged sound" (MARK CORROTO, ALLABOUTJAZZ) and HAINO's unmistakable voice / guitar explosions – some actual surprises like the really groovy opening track with a funky feel and a kind of 70's fusion style album closer. Two days later the free jazz quartet and the Japanese avant-garde icon continued their adventure with a public performance at SalonIKSY, pushing things further and raising the level of energy and rawness. Carrying the same title ""A Philosophy Warping, Little By Little That Way Lies A Quagmire" proves a condign sister release to their previous studio effort. Or, as the famous Asian phrase goes: "same same but different!"
Credits:
Recorded and mixed by Deniz Sağdıç at SalonIKSY, Istanbul. Mastered & cut by Rashad Becker at D&M, Berlin. Cover painting "Solar" by Artur Trojanowski.
Personnel:
Korhan Futacı: alto & tenor saxophones, zurna, kaval, sipsi, instant loops, voice
Umut Çaglar: moog [micromoog], korg [x-911], gralla, bamboo flutes,
xylophones, percussion, tape echo, vermona [retroverb]
Berkan Tilavel: nord [drum2] electronic percussion, tef, cymbal
Erdem Göymen: drums, cymbals, percussion
+
Keiji Haino: electric guitar, percussion, voice, airsynths