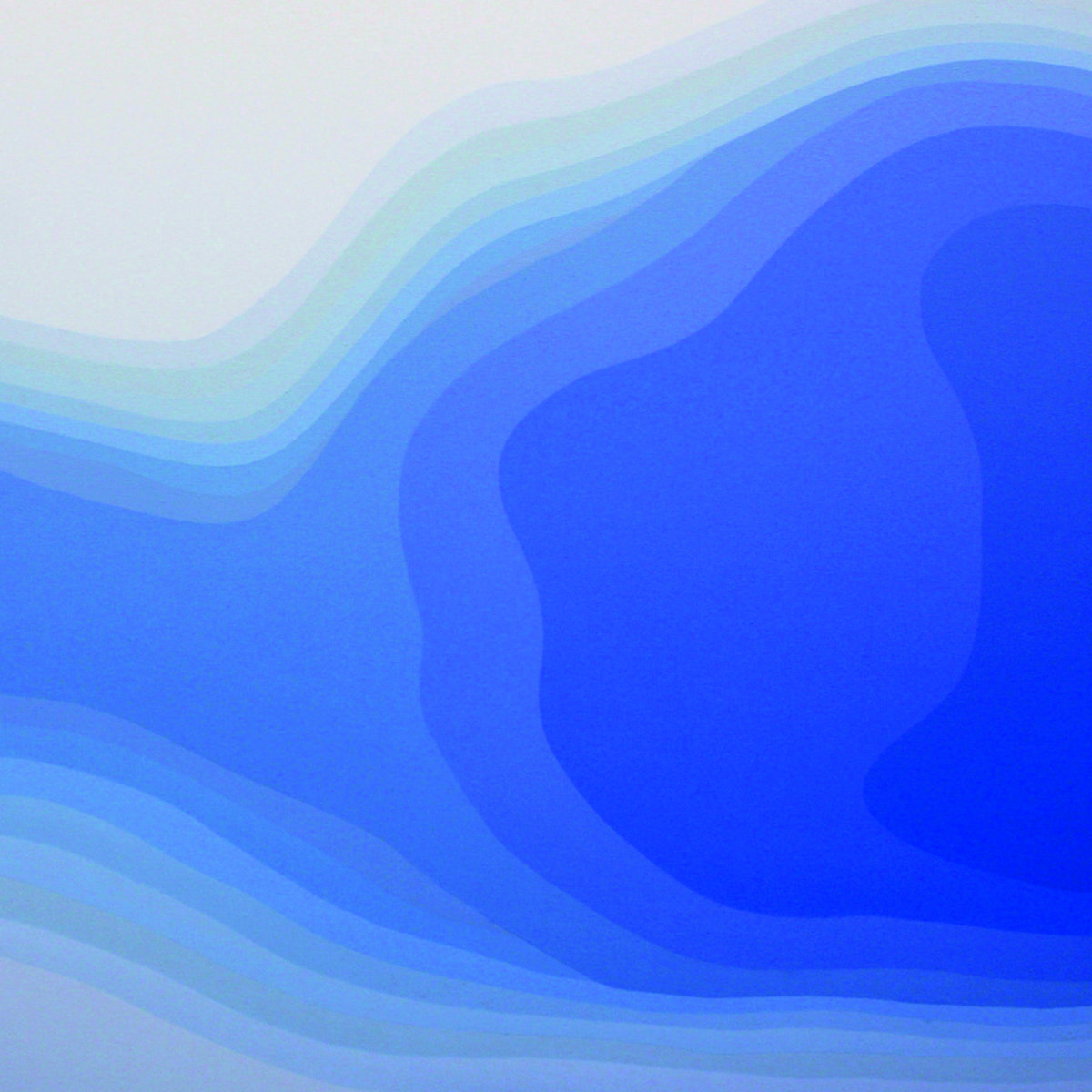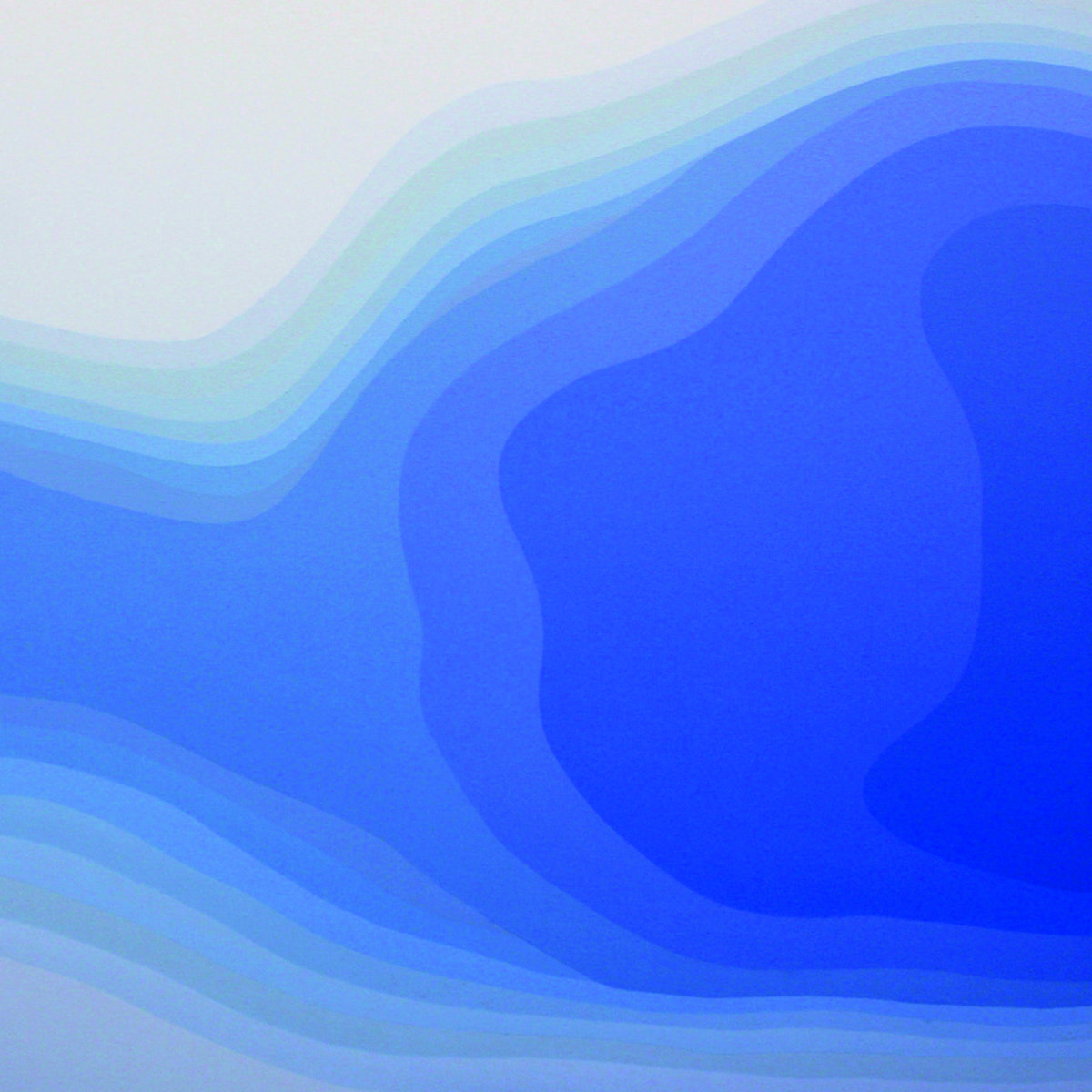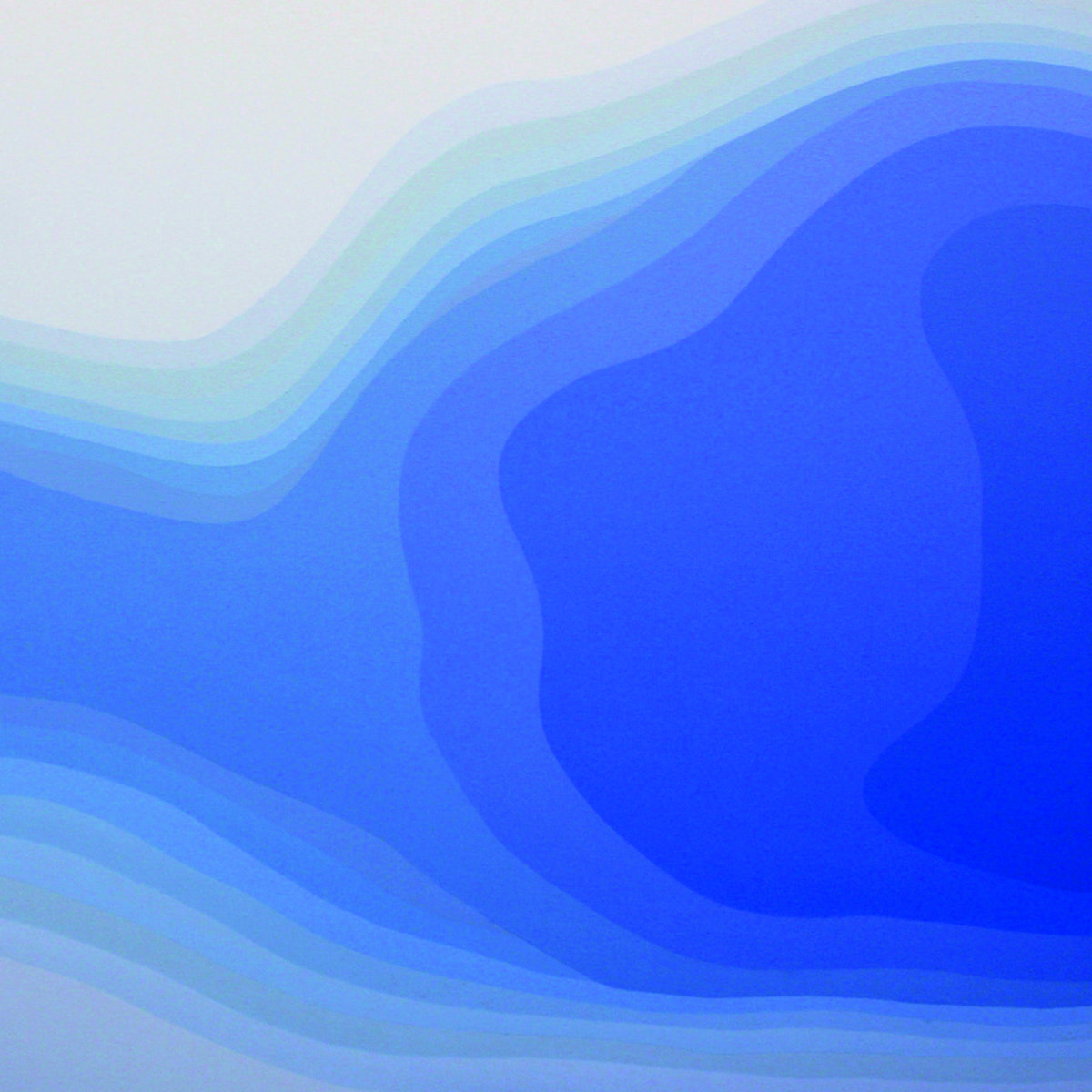 KONSTRUKT + KEIJI HAINO – A Philosophy Warping, Little By Little That Way Lies A Quagmire

Format: 180gr LP incl. DL code / DL
Release date: december 1st 2017
https://karlrecords.bandcamp.com/album/a-philosophy-warping-little-by-little-that-way-lies-a-quagmire
Turkish free jazzers KONSTRUKT and the Japanese avant-garde / noise icon KEIJI HAINO present their first collaborational album.
Formed early 2008 in Istanbul, KONSTRUKT have since been gaining high reputation and an ever-growing audience within European improvised music circles. Over the past decade, the Turkish free jazzers not only released a couple of superb albums under their own name – they also regularly invite significant musicians like PETER BRÖTZMANN, JOE MCPHEE, WILLIAM PARKER, AKIRA SAKATA, MARSHALL ALLEN, EVAN PARKER, THURSTON MOORE, MICHAEL ZERANG, ALFRED HARTH or ALEXANDER HAWKINS for recording sessions and/or concerts (a.o. at festivals like A L'ARME, .KONFRONTATIONEN NICKELS-DORF, KRAKOW JAZZ AUTUMN). Their latest work "A Philosophy Warping …" sees KON-STRUKT team up with the Japanese avant-garde / noise icon KEIJI HAINO – and besides all the elements you may well expect from such a musical meeting like KONSTRUKT's "acerbic razor-edged sound" (MARK CORROTO, ALLABOUTJAZZ) and HAINO's unmistakable voice / guitar explosions, there's also some real surprises …
Recorded and mixed by Ozan Öner at Pür Recording Studio, Istanbul..
Mastered by Rashad Becker at D&M, Berlin.
Cover painting "Escape" by Artur Trojanowski.
Personnel:
Korhan Futacı: alto & tenor saxophones, zurna, kaval, sipsi, instant loops, voice
Umut Çaglar: moog [micromoog], korg [x-911], gralla, bamboo flutes, xylophones, percussion, tape echo, vermona [retroverb]
Berkan Tilavel: nord [drum2] electronic percussion, tef, cymbal
Erdem Göymen: drums, cymbals, percussion
+
Keiji Haino: electric guitar, percussion, voice, airsynths